Generator Installation in Reno, Nevada
Emergency Back Up Systems in Incline Village, Truckee, and Tahoe City
For residential and commercial property owners alike, losing power during a blackout can be both scary and costly. At KD Electric, we want to give you peace of mind during an outage or shortage. Our certified back up system electricians in Reno can help you determine which type of generator is ideal for your property, and then install the system and ensure it will support your electrical infrastructure in times of need. If you are interested in the security a generator can give you, contact us to discuss the specifics of your project and to get an estimate.
---
Call us at (775) 357-9767 or get in touch online.
---
Why Should You Install a Generator?
It is no secret that generators provide essential power when there is none. From our years of experience, however, we know that people are often unaware of how this benefits them specifically.
Below are three reasons why having power during an outage is important:
Generators keep the technologies that protect your property and the people inside of it safe. From security systems to flood-preventing sump pumps, a generator can ensure that your property will successfully weather the outage.
Losing power can be costly, but a generator can help you avoid needing to replace spoiled food, repair pipes that might have been damaged, or close your business's doors.
Back up energy systems can increase your property's value.
Generator Types and Advantages
There are two primary types of generators our customers choose: portable and stationary/standby. Each has its own advantages, depending on what a property needs.
Below are descriptions of the two types and why customers choose them:
Portable generators are cheaper and power a property's most essential appliances during outages. They are also easily maneuverable, which means a property owner can take the generator with them, wherever and whenever they might need it. Unfortunately, these types of generators often have a limited power capacity. Property owners should also take care to run these generators at a safe distance from their location, on account of the carbon monoxide emissions.
Stationary/standby generators offer property owners the most security. During any kind of blackout, these generators can help a property run at a full capacity. There are many different sizes and technologies as well, which means a property owner can find a generator that is tailored to their family's needs or to their day-to-day business functions. While they have a higher initial cost, a permanent generator can be an investment that pays off.
If you have questions about what kind of generator could be right for your property, get the help of our Reno back up system electricians. During our service, we can weigh your options and make sure you get an optimal back up system.
Essential Generator Maintenance
To protect your investment, it is essential to perform routine maintenance on your generator and seek the help of a skilled electrician when problems arise.
For maintenance, we recommend the following:
Routinely run your generator, with and without an electrical load. Much like any car, leaving a generator sitting idle for too long can cause problems. That is why for both residential and commercial generators it is important to start your generator and allow it to run on a weekly and monthly basis.
Keep the generator and the area around it clean. This might seem obvious, but debris or animals can easily get into the generator and cause damage.
Frequently check the generators fluids, its battery, belts, hoses, and other components. Doing so can help you detect any issues with your generator so you can address them. You do not want to find out your generator is inoperative when you need it.
Schedule a service once or twice a year. Depending on what you observe during your routine maintenance and what the generator's warranty suggests, it is a best practice to get a professional technician to check your generator and perform any necessary maintenance or repairs.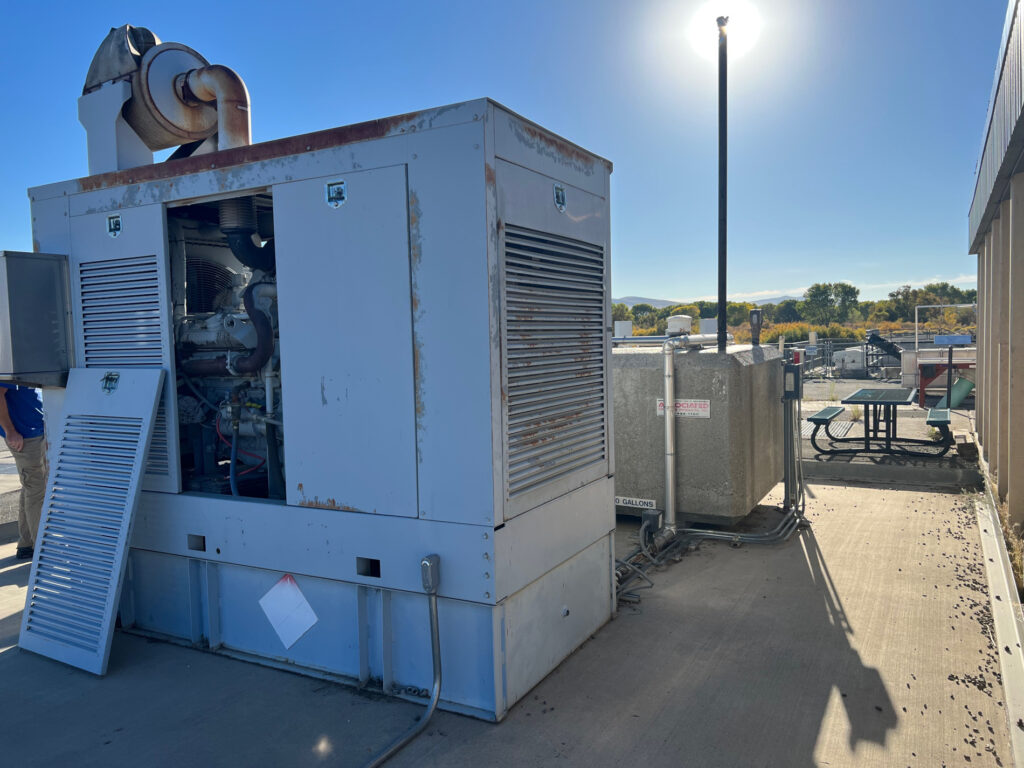 At KD Electric, we are here to help you even after you have made the smart decision to install a back up system for your property. If you have concerns about your generator or are experiencing issues, get the help of one of our experienced electricians today.
---
Contact us online or call us at (775) 357-9767.
---