Low Voltage Electricians in Reno, Nevada
A "low voltage" system operates on 50 volts or fewer and requires specific wiring to accommodate its electrical capacity. These infrastructures are necessary for supporting fiber optic networks, powering home audio systems, or providing electricity to the technologies that keep properties safe, among other uses.
For customers with low voltage electrical infrastructures, it is important to know that not every electrical contractor has the knowledge or skill to work on them.
If you want this kind of wiring installed or repaired, you need certified and trained electricians like ours at KD Electric. We have years of experience working on low voltage systems and can provide your commercial or residential property with personalized electrical solutions.
---
Get the help of our Reno low voltage electricians by calling (775) 357-9767 or contacting us online.
---
When You Need a Low Voltage Electrician
Although its definition is straightforward, not many people know which of the technologies they rely on are low voltage. Considering the specialized services these systems need, it is important to be familiar with what kinds of devices require them. Below are lists of common residential and commercial low voltage technologies.
Residential:
Garage openers
Doorbells
Thermostats
Security systems
Sound systems
Landscape lighting
Fiber optic networks
Commercial:
Security systems, including access controls, surveillance cameras, and alarm technologies
Fire alarms and prevention systems
Audio systems for mass or targeted communication
Fiber optic networks
For your property's low voltage needs, contact KD Electric. Our team offers efficient repairs and installation for residential and commercial properties in Reno, as well as in Incline Village, Tahoe City, and Truckee.
Why Choose Fiber Optics?
It is a commonly known fact that for internet services, fiber optics provide unparalleled speed and connection strength. Beyond this, fiber optics are durable and can last for up to 50 years with relatively low replacement costs. The benefits of fiber optics, however, do not end there.
Here are additional reasons our customers choose fiber optic technology:
Fiber optic cables are resistant to the electromagnetic radiation that can cause connection issues for traditional internet communication systems.
It is easy to scale fiber optic cabling to meet the needs of your growing organization or business.
The technology of fiber optics makes them much more secure than others. Data travels in a fiber optic system through incredibly fast pulses of light, which are elusive to hackers.
While the price of fiber optics has been historically higher than others, they have decreased significantly in recent years as the technology develops and becomes more popular.
Getting fiber optic technology for your home or business today is an investment for your future. Trust KD Electric's low voltage electricians in Reno to install and service your fiber optic system.
We Help Keep Your Property Secure
Security systems capitalize on low voltage wiring because it can safely and effectively stretch throughout an entire property. For homes and buildings of any size, this means your alarms, cameras, and more have the power they need at all access points. Strategic wiring also provides electricity to sensors, lights, and other protective technologies on the outside of a building.
At KD Electric, we want to make sure your property is safe and secure from start. If you are constructing a home or building, choose our electricians for pre-wiring services that are tailored to your property's security needs.
We can also help property owners upgrade or repair existing wiring so that it provides alarms, lighting, video monitors, and more with the power they require. Trust our experienced low voltage electricians in Reno to get unmatched service for your electrical infrastructure's repairs or upgrades.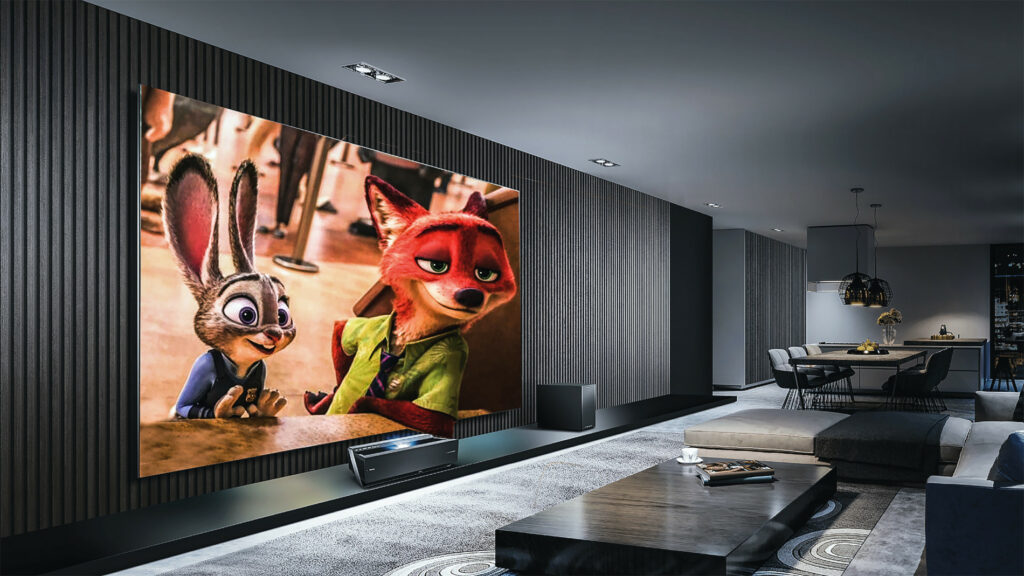 Low Voltage Wiring Powers Your Video and Audio Systems
The features that make low voltage wiring ideal for security devices are the same ones that make it great for commercial or residential audio/visual technology. Perhaps you need a speaker system that can play music that fosters a fun environment for your patrons? Or maybe you want to enhance your home entertainment room with customized lighting and high-quality audio? Whatever the project, our team can help bring it to life with unique electrical solutions.
---
To learn more about our services, contact us today by calling (775) 357-9767 or reaching out to us online.
---